Due to potential metal contamination, Simmons Prepared Foods Inc. is recalling certain poultry products.
---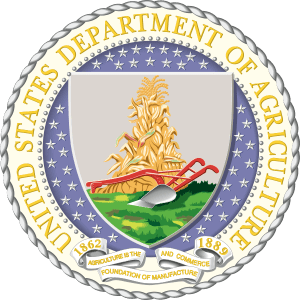 Earlier today, Simmons Prepared Foods Inc. recalled nearly 2,071,397 pounds of poultry products over fears they may be contaminated with metal, according to the U.S. Department of Agriculture's Food Safety and Inspection Service. The Arkansas-based company produced the poultry products between October 21, 2019, and November 4, 2019 and shipped the products to institutions in a variety of states, including Alabama, Arizona, Arkansas, Georgia, Minnesota, Oklahoma, and Pennsylvania.
A complete list of all the affected poultry products can be found here. At the moment, the recalled items have establishment numbers 'P-1949,' 'P- 486' or 'P-5837' printed inside the USDA mark of inspection. According to the FSIS, the potential contamination was "discovered by Simmons ​​​​​​ employees during further processing." Fortunately, there have been no confirmed reports of illness or other adverse reactions linked to the consumption of the products. However, because there is a concern that the affected items may be in institutional freezers, the FSIS is urging institutions that purchased the items to toss them in the trash or return them for a refund.
For further information about the recall, contact Donald Miller, the senior vice president of sales at Simmons Prepared Foods Inc., at 888-831-7007.
Sources:
Recall alert: Simmons Prepared Foods recalls poultry products for possible metal contamination
Simmons Prepared Foods, Inc. Recalls Poultry Products due to Possible Foreign Matter Contamination