The parents claim that a Carpe Diem official hired a man she knew, or should have known, had been fired from another Dallas-area daycare on suspicion of abusing children.
---
A Texas family has filed a lawsuit against the Carpe Diem daycare in Southlake, claiming that the Dallas-area business hired a suspected child molester who had already been fired from another, nearby facility after parents complained of his alleged misconduct.
According to The Fort Worth Star-Telegram, the lawsuit asserts that 33-year-old Thaddaeus Davidson abused at least one child while employed by Carpe Diem.
Southlake police have alleged that Davidson may have "committed indecency" with a child on at least two separate occasions while working at the daycare.
Davidson has since been taken into custody and is facing criminal charges.
Davidson, notes the Star-Telegram, is one of several defendants named in the lawsuit. The other defendants include Carpe Diem's parent company, Endeavor Allen Opco; Lionheart Children's Academy in Euless, Texas, where Davidson had previously worked; Marie Fetterman, a Carpe Diem official; and Sarah E. Castaneda, a former Lionheart employee.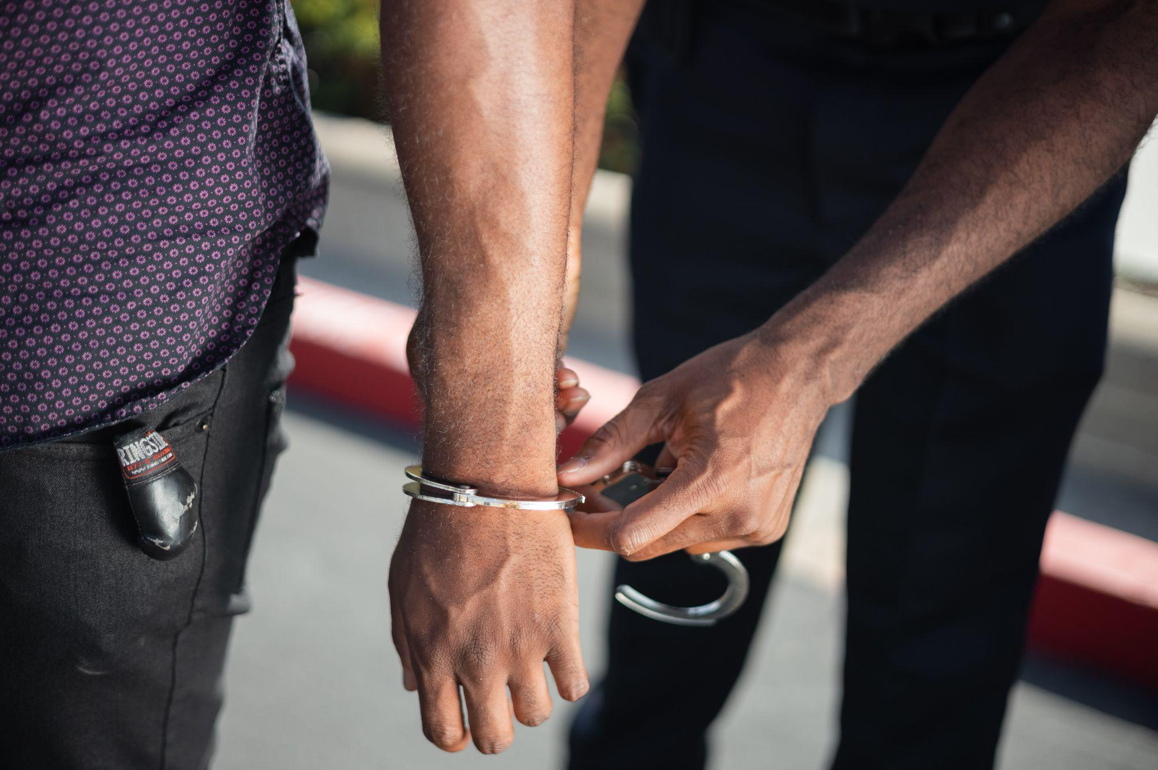 "We believe that Carpe Diem lured parents to entrust their most valuable possessions — their children into the school with promises of a 'safe,' 'secure' 'environment,'" attorney Quentin Brogdon told the Fort Worth Star-Telegram in an emailed statement. "Unfortunately, the environment of Carpe Diem was neither safe nor secure. Given the choice and the information, no family would willingly entrust their helpless children into the care of a known predator."
The lawsuit, adds the Star-Telegram, claims that Davidson worked at Lionheart Children's Academy when both Fetterman and Castaneda were officials at the school.
At some point, the lawsuit alleges, Davidson abused a child at Lionheart; he was later terminated, but the daycare's administration never reported parents' claims to police.
During the same general period of time, Fetterman left her position at Lionheart and began working at Carpe Diem.
Fetterman then hired Davidson at Carpe Diem, telling parents that the 33-year-old had "10 plus years of experience" and had "received numerous awards throughout the years."
Fetterman also reportedly reassured parents that she had "previously worked with Thaddaeus" and could, presumably, attest to his character.
In their lawsuit, however, the plaintiff family states that Fetterman never informed Carpe Diem parents that Davidson had been accused of sexual abuse at the Lionheart Children's Academy in Euless—and by omitting this information, both Fetterman and Carpe Diem endangered the daycare's young wards.
A spokesperson for Carpe Diem told CBS News that the school has yet to receive a copy of the lawsuit.
"We have not been served with the complaint," the spokesperson said. "While litigation is pending or active, we are unable to share any additional details."
Sources
Man accused of abuse at Southlake preschool committed same crime at other day care: lawsuit
Parents file lawsuit after Southlake preschool teacher arrested for indecency with a child