The only person who did suffer injuries as a result of the truck accident was an unidentified female who had been riding as a passenger.
---
Houston, TX – Just as the Calvary Pentecostal Church of God was letting out for its Sunday service on January 15, 2023, a truck came barreling through the eastern wall of the building. According to KHOU, the truck and another vehicle had been involved in an accident along Tidwell Road near Irvington Boulevard, though the second vehicle failed to stick around1.
It appears the impact from the collision threw the truck toward the church.
Did anyone sustain injuries in the church accident in Houston, Texas?
According to Mark Cox, the church's pastor, there were about 15 to 20 people inside the church at the time the incident occurred. When recollecting the collision, Cox said it "sounded like an explosion." He also said the crash resulted in a gas leak.
While there was plenty of opportunity for someone to get hurt, all members of the church walked away unscathed. Cox says his wife and seven-year-old daughter had attended the service and thankfully, did not get hurt. KHOU also noted that there had been some kids standing outside of the church and they too managed to stay out of harm's way.
The only person who did suffer injuries as a result of the truck accident was an unidentified female who had been riding as a passenger. The woman was reportedly impaled by a pole and had to be transported to an area hospital. It was not clear what her condition was at the time the incident was reported.
Legal recourse may be available to those who suffer injuries in a truck accident.
If you or a loved one were injured in a truck accident in Houston, you may be entitled to take legal action and collect damages for your pain and suffering. When another person's negligent behavior is responsible for causing an accident, they and/or their insurance company may be liable for covering things like medical expenses, lost wages, pain and suffering, property damage, and more.
Although the insurance company may try and entice you with a settlement following the accident, you shouldn't accept it until you've had the opportunity to consult with a Houston truck accident lawyer. Based on the damage caused and the injuries you sustained, a Texas truck accident attorney will be able to determine whether the offer is fair or if you should be awarded more.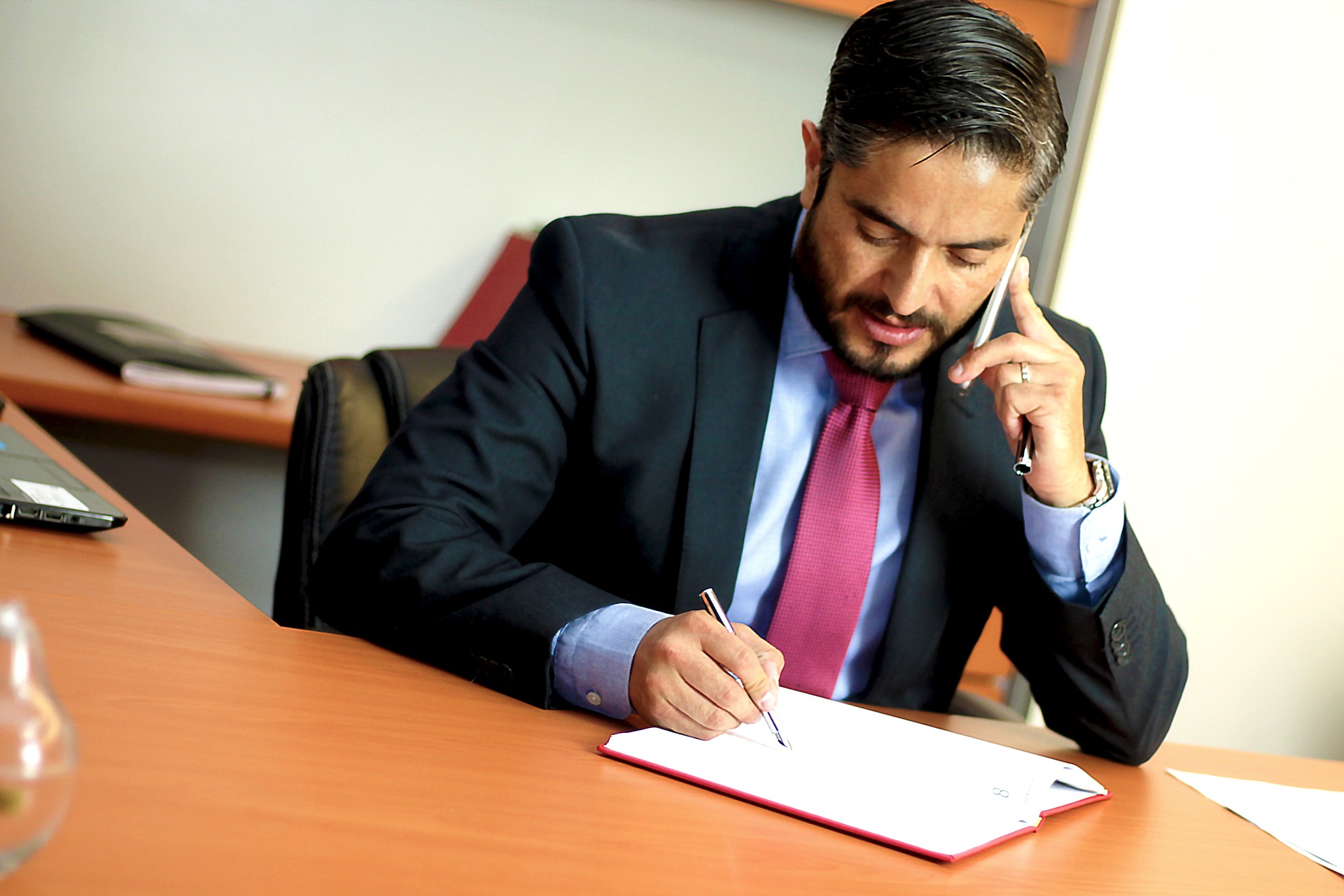 Get connected with a Houston, TX truck accident lawyer near you now.
Finding a good truck accident law firm following a crash in Houston shouldn't be difficult to do, but it can be if you don't know what to look for in an attorney. USAttorneys.com takes the guesswork out of finding a lawyer and connects you with reputable professionals who are going to fight for the best possible outcome in your case.
If you're ready to speak with a Houston truck accident attorney near you now, USAttorneys.com is ready to help.
Have questions about this article or a legal concern? Call 800-672-3103.
Source: