Tyson Foods recalled certain frozen chicken patty products over contamination concerns.
---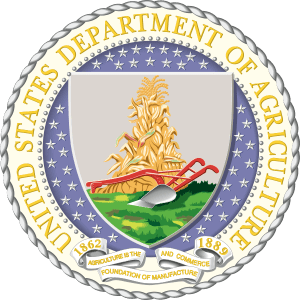 Are you a fan of the occasional chicken patty? If so, this recall is for you. Earlier this week, Tyson Foods decided to recall about 39,078 pounds of frozen chicken patties, making it the fourth Tyson recall this year. The affected products include the Weaver brand and they were recalled because they "may be contaminated with extraneous materials," according to the U.S. Department of Agriculture (USDA).
According to the notice, the recall is a Class 1 health hazard, though it is not yet known what type of material the chicken patties may be contaminated with. The USDA defines a Class 1 health hazard as a "situation where there is a reasonable probability that the use of the product will cause serious, adverse health consequences or death."
At the moment, the recall includes "26-ounce packages of Weaver breaded chicken breast patties with rib meat." The products were packaged on Jan. 31, 2019 and have a Best-by date of Jan. 31, 2020. Additionally, the establishment number is P-13456 and is printed on the outside of the packages. According to the notice, the following lot codes are included in the recall:
0319PBF0617
0319PBF0618
0319PBF0619
0319PBF0620
0319PBF0621
0319PBF0622
0319PBF0623
0319PBF0600
If you or someone you know have questions about the recall, contact Tyson Foods' Consumer Relations hotline at (855) 382-3101.
Sources:
Tyson issues 4th chicken recall this year
Tyson Issues Fourth Recall of the Year For Having Non-Food Material in Its Chicken