If RTC's test is found to be a success, this cutting-edge technology can be rolled out to monitor and improve bus safety throughout the city.
---
Imagine a city where public buses not only deliver passengers from point A to B, but also work as mobile safety monitors, pinpointing potholes, faulty traffic signals or damaged signs around the city. This might sound like something from a sci-fi movie, but it's turning into reality in Washoe County, Nevada. Here, the Regional Transportation Commission (RTC) has integrated one of its public buses with advanced sensors and AI technology developed by researchers at the University of Nevada, Reno. This "bus detective" prowls city streets, identifying and reporting a range of safety hazards, making the roads safer and avoiding potential accidents. In collaboration with the researchers, RTC is testing this exciting new technology in the real-world setting of downtown Reno's "Living Lab", with support from the Federal Transit Administration, part of the U.S. Department of Transportation.
A Digital Twin project: groundbreaking safety technology
The sensors work to track the existing environment surrounding the bus in real-time, while, simultaneously, the AI hones in on any safety issues. If a safety hazard is spotted, the technology automatically notifies the RTC maintenance team. The technology is being tested as part of a Digital Twin project, as the sensors and AI also end up creating a virtual replica of the city streets. This digital twin data is stored and then compared against the latest recorded sensor data, therefore highlighting any new road maintenance requirements. "This technology allows problems to be detected, reported and fixed more quickly," said lead project developer, Richard Kelley, senior engineer with the University's Nevada Center for Applied Research. "This use of artificial intelligence is designed to support maintenance and other personnel, and not replace them."
According to RTC Executive Director Bill Thomas, the Digital Twin partnership aids RTC's goals of improving public transport safety and efficiency. "The RTC always pursues innovative technology that will enhance the safety of the traveling public," he said. "Working with the University puts the RTC in a unique position to safely test new technology in a real-world environment that can lead to tangible safety improvements on our community's roadways."
Improving bus and road safety 
Shockingly, 40% of major roads across the country are in either poor or mediocre condition. And, poor road conditions are estimated to be responsible for around one-third of road accident fatalities in the United States every year. Although data surrounding bus crashes isn't so easy to come across, the latest report from the Federal Motor Carrier Administration tells us that, in 2020, 4,998 large trucks and buses were involved in fatal collisions —  a 5% decline from the year prior. When it comes to particular road safety hazards, potholes are a big problem — one in 10 drivers need car repairs after hitting a pothole. Similarly, damaged, obscured, or otherwise unreadable traffic signs can also lead to an increase in unsafe driving behaviors. As such, it's hoped the Digital Twin project will be able to effectively alter maintenance workers to safety issues that need addressing, and therefore prevent road accidents. Fortunately, since most of the main causes of traffic collisions — including, distracted driving, drunk driving, and tailgating — are largely caused by human error, they are somewhat preventable. It's therefore important drivers educate themselves on the key causes of road accidents, and take smart steps to prevent them.
"Living Labs": innovative safety testing in dynamic environments 
Nevada's Living Labs are "complex and real-world urban, suburban and rural environments" used as the perfect setting to perform transportation and mobility-related tests. Living Lab tests are centered around finding ways to develop and strengthen new technologies that improve road safety. They also often feature the Nevada Center for Applied Research's (NCAR's) hybrid autonomous vehicle — NCAR is the organization responsible for coordinating research into Digital Twin projects. A driver is always present inside the autonomous vehicle during testing, so a real person remains on-hand to take over the steering if needed. The Digital Twin technology was also initially successfully trialed on the hybrid autonomous car, before then being used on the RTC electric public bus.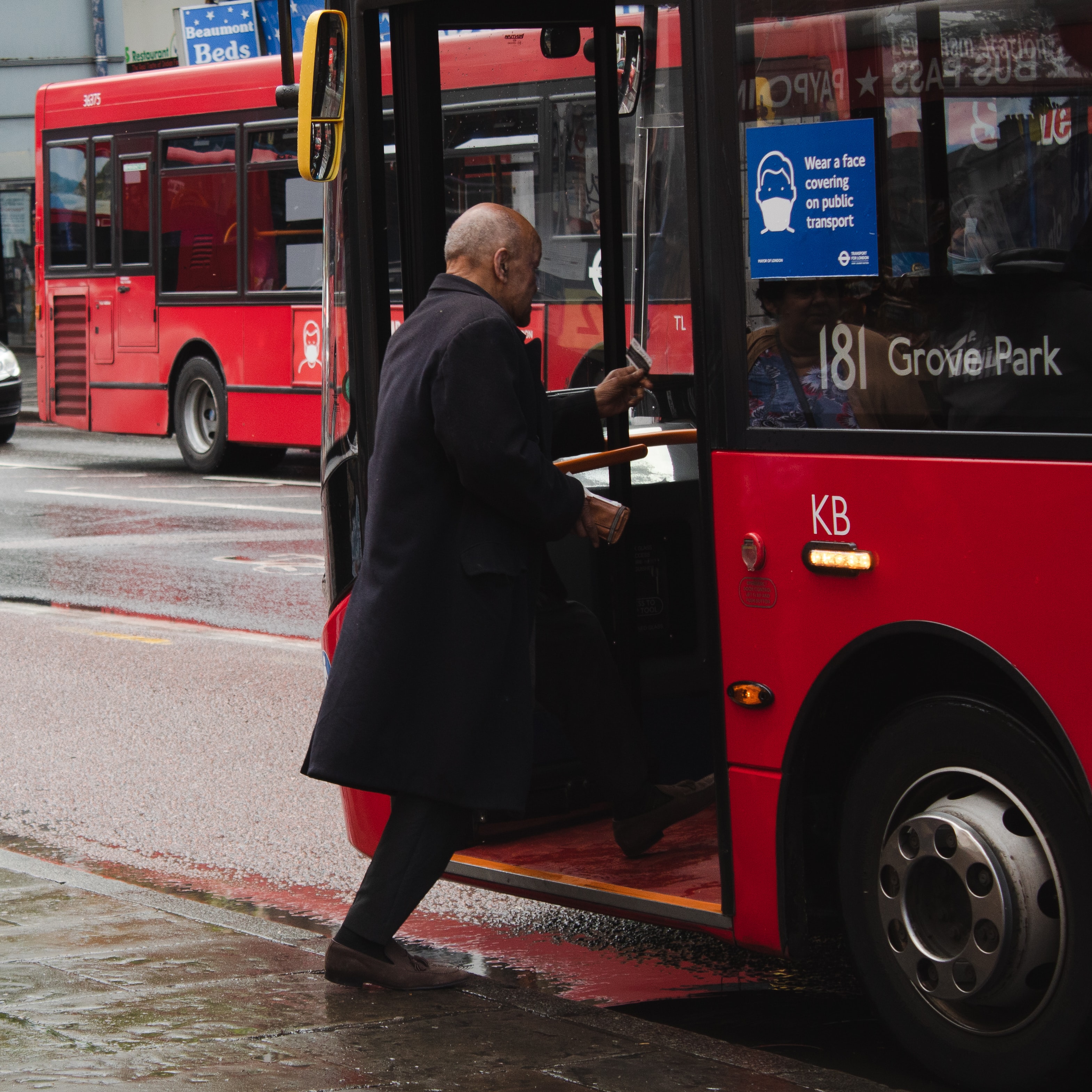 The Living Lab is also currently being used to test an electric bus, and assess the possibility of automating various city bus services. Manufactured by Proterra and operated by the Washoe County Regional Transportation Commission, the electric bus has been outfitted with fusion sensors, as well as GPS-denied localization. The technology is able to gather data concerning mass-transit routes, and assess "the feasibility of mass-transit automation in city segments with a connected infrastructure".
"The Living Laboratory concept was originally developed jointly by the Governor's Office of Economic Development (GOED) and the University," said Karsten Heise, director of strategic programs for GOED, an initiative that funds NCAR. "It comprises the creation of a user-centered, open-innovation laboratory offering a real-world environment to develop and test new mobility technologies, pilot new concepts and discover engineering limitations, and has received continuous funding support by the GOED-administered Nevada Knowledge Fund since its inception in 2016."
If RTC's test is found to be a success, this cutting-edge technology can be rolled out to monitor and improve bus safety throughout the city. By highlighting various safety issues, the Digital Twins project will end up resulting in faster, safer, and more efficient public bus services.