Any minor found operating a vehicle with a BAC of 0.02% or higher will have to face serious legal complications for their actions.
---
Operating a vehicle while under the influence (OVI) is a relatively common charge in Ohio placed on motorists who choose to operate their vehicle when they are intoxicated. When a person is intoxicated, they cannot think clearly, and this makes it much harder to drive. Driving on a regular day without impaired senses is already difficult on its own and requires the motorist's full attention, no matter how seasoned of a driver they are. When person has consumed alcohol and they are clearly not able to think straight, driving becomes that much more dangerous.
Drivers who take the serious risk of operating a vehicle while under the influence of alcohol, and are caught for it, will need to speak with seasoned lawyers to help them with the court process to follow. Drivers who are unable to drive properly due to their drunken state, or who have a BAC of above 0.08 have broken the law and will be penalized accordingly. Minors who are caught for OVI have even stricter limits. Any minor found operating a vehicle with a BAC of 0.02% or higher will have to face serious legal complications for their actions.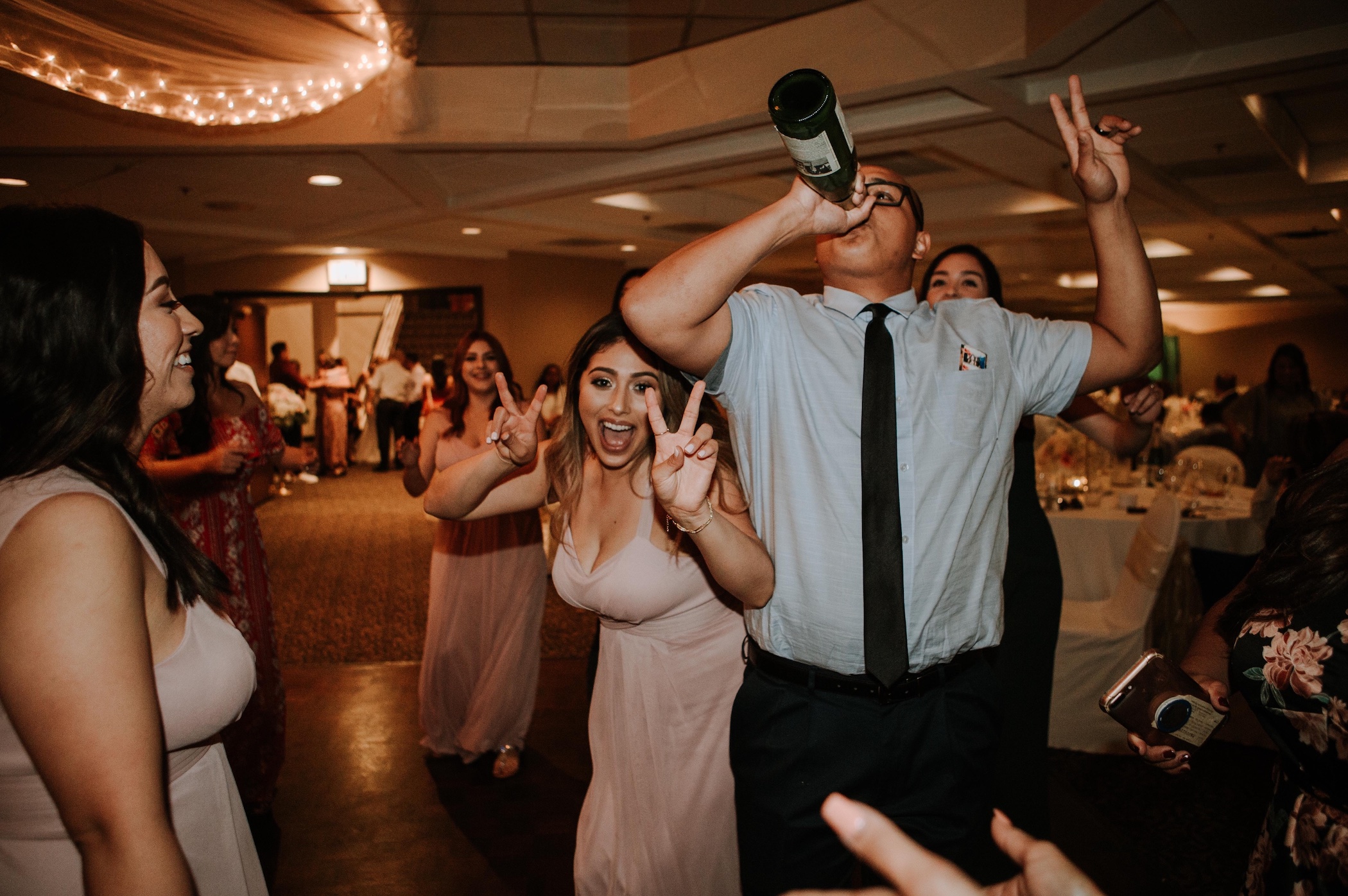 Before a minor's case goes to trial, they will likely have to attend pre-trial sanctions. The license of the driver will be suspended for six months to three years. However, if a person has good Columbus OVI attorneys on their side, they can argue to have their license restored based on dire circumstances. Whether this plea is heard or not depends on how strong the case is and how much evidence they have to support their needs. Ohio OVI attorneys can help a person get their license back as well as fight to have their penalties decreased. OVI attorneys can also help minors understand their current situation and what sort of penalties and possible forms of relief they should expect. 
Associated Charges for an OVI in Columbus, Ohio
Drivers who are facing OVI charges may be charged with other criminal offenses simultaneously based on what took place leading up to the arrest. For instance, if a minor is arrested for OVI they may also be charged with illegal possession and solicitations of alcohol. They may further be charged with the possession of fake ID and possibly even child endangerment based on the details of their case. Any injuries faced by fellow drivers or pedestrians due to the OVI will also be added as subsequent charges for the driver to face.
A OVI accident attorney should be contacted as soon as possible after the arrest so defendants can get support for the legal aspects of their case, and so they are not left to deal with the complexities of their situation on their own.