When a lawyer is disbarred, it means that they can no longer practice law. Their license is revoked, and their entire career path ends.
---
Most lawyers work extremely hard to get the privilege to practice law. Becoming a lawyer requires years of post-secondary education, significant tuition costs, and a passing grade on a final test called the Bar. The last thing any lawyer wants is to waste all of this effort and become disbarred. When a lawyer is disbarred, it means that they can no longer practice law. Their license is revoked, and their entire career path ends. Only very serious misconduct can result in disbarment, but this is more common than you might expect in Florida. But what happens if you experience legal malpractice in Florida? Can you get your lawyer disbarred?
A Textbook Example of Disbarment in Florida
On January 4th, it was reported that a lawyer in Florida had been disbarred by the Supreme Court after a string of questionable actions. His main offense was repeatedly filing "frivolous insurance claims," and he was ordered to pay a penalty of over $45,000. The court was also concerned about the fact that this law firm had 700 active cases despite employing only three litigation attorneys. 
This, the Supreme Court argued, caused issues with understaffing, client neglect, and plenty of frustrated judges. When a firm tries to juggle 700 active cases with just three lawyers, those clients are obviously going to experience poor results. Despite these offenses, the court declined to permanently disbar the attorney – meaning he will probably practice law once more in the future. 
Other Examples of Lawyer Misconduct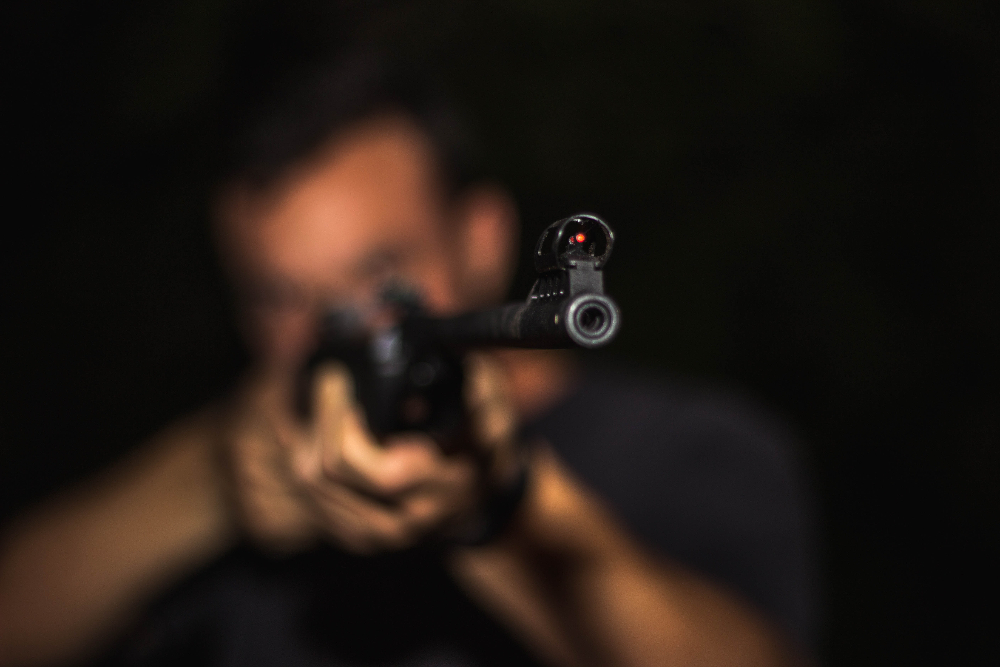 Unfortunately, there are many other stories of lawyer misconduct in Florida – many of which occurred within the past few weeks alone. In early January of 2023, it was reported that a Florida lawyer had "disappeared" while owing various people over $200,000. No one was able to reach him on the phone, and various questions were asked to no avail. In December of 2022, a Florida attorney had his license revoked after reportedly firing a shotgun at a terminally-ill woman – although conflicting reports state that it was actually a pellet gun. Around the same time, another Florida attorney was indicted for racketeering. The truth is that while lawyers play a vital role in our legal system, they're just as capable of breaking the law as anyone else. 
Where Can I Find a Legal Malpractice Attorney in Sarasota?
If you've been searching for a Sarasota legal malpractice attorney, look no further than Florida Legal Malpractice. Upholding high standards in Florida's legal community is important, and you can play a role in disbarring or disciplining lawyers guilty of serious misconduct. Not only that, but you could also receive a financial settlement for everything you've been forced to endure. Book your consultation today to get started with a solid action plan and hold your negligent lawyer accountable. 
Sources:
https://flarecord.com/stories/638544991-florida-high-court-disbars-attorney-scot-strems-citing-frivolous-claims-and-cumulative-misconduct
https://www.law.com/dailybusinessreview/2022/12/21/florida-attorney-who-fired-shotgun-at-terminally-ill-woman-loses-bar-license/
https://www.justice.gov/usao-ndfl/pr/former-florida-attorney-indicted-racketeering-relating-operation-his-tallahassee-law
If you have further questions about this article or legal concerns, call 800-672-3103.