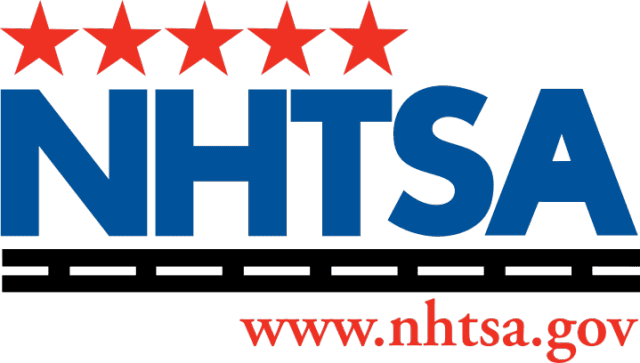 According to the Governors Highway Safety Association, the roads are getting more and more dangerous for pedestrians. After decades of experiencing a decline in "the rate of fatal car accidents, numbers have crept back up in recent years," especially those concerning pedestrian fatalities. Just how many pedestrians are losing their lives each year? Well, according to the most recent Transportation Department data, "nearly 6,000 pedestrians were struck and killed by vehicles on public roads" in 2016.
Unfortunately, that 2016 figure is up by a whopping 46% "since it hit a record low of 4,109 pedestrian fatalities in 2009." In fact, 2016 was such a deadly year that it had the most pedestrian crash fatalities since 1990 and the "rate of pedestrian fatalities per 100,000 people was the highest since 1998."
Why are the numbers increasing after it seemed so much progress was being made? For starters, "the Governors Highway Safety Association (GHSA) released a report noting that rising pedestrian fatalities are correlated with the growth in smartphone adoption and use." But it's not just drivers that are causing accidents with their smartphone use. In fact, reports have shown that "although deaths related to distracted driving are, on the whole, trending downward, smartphone use could be affecting pedestrians, too, by making them less aware of their surroundings."
Another factor at play is substance abuse, according to the GHSA, specifically marijuana use. According to the agency, at the beginning of 2017, "pedestrian fatalities increased greatest in states that had previously voted to legalize recreational marijuana." It's important to note that marijuana, like smartphones, can impair pedestrians and drivers alike. So it appears that the main cause of the rise in pedestrian deaths is individuals being distracted for one reason or another. That's not to say that other factors, such as alcohol use, aren't contributing to the rise.
For years we've known that alcohol consumption can be a contributing factor in pedestrian fatalities. Typically in these situations, however, its the pedestrian who is intoxicated, not the driver. According to a report from the National Highway Traffic Safety Administration, "18% of drivers involved in fatal pedestrian crashes tested positive for alcohol, compared with 38 percent of pedestrians involved in these crashes."
Lastly, vehicle speed is another factor behind the rise of pedestrian deaths in recent years. According to reports, "faster driving is correlated with both higher rates of pedestrian accidents and a decreased chance of survival for pedestrians who get struck." Because of this, more and more cities are implementing changes to their default speed limits. For example, in 2014 "New York City lowered its default speed limit from 30 to 25 mph." So far, that change seems to be working. In 2017, "the number of pedestrians killed in traffic accidents in New York City fell to its lowest level since 1910."
What do you think? Is there more that can be done to slow this latest upward trend of pedestrian deaths?
Sources:
After decades of improvement, roads are becoming more dangerous for pedestrians again
Pedestrian deaths rise in legal marijuana states
Join the Discussion