Remember, your lawyer will work with you to ensure you keep as much of your property as you legally can.
---
San Diego, CA – Filing for bankruptcy can be the right choice for individuals and business entities in significant financial difficulty. The reason bankruptcy courts were created was to help people in debt erase that debt, and offer them a fresh start in the world.
And while filing for bankruptcy can, indeed, solve many problems for you, it also entails some risks. One common question lawyers get is, will I lose my house if I file for bankruptcy? We're here to answer that.
How does bankruptcy work?
In order to answer our title question, we must first understand some bankruptcy basics. In California, as in most other states, filing for bankruptcy has two main options for individuals: Chapter 7 or Chapter 13 bankruptcy.
Chapter 7 bankruptcy means court-appointed trustees will set about your assets until your debts are paid.
Chapter 13 bankruptcy, also known as wage earner's bankruptcy, allows you to keep your assets, as long as you follow a court-mandated payment plan. By making monthly deposits, you are still paying off debt, but don't risk losing your property.
Each type of bankruptcy has its own pros and cons. Ideally, you'll want to consult with qualified San Diego bankruptcy lawyers to help you determine how to proceed.
Keep in mind that if your household income falls under California median wage for a family of your size ($99,512 for a family of four), you may not be eligible for Chapter 13 bankruptcy. Vice-versa, if your household income is higher than the state median, Chapter 7 may not be an option for you.
Does Chapter 7 bankruptcy mean you lose your house?
Because Chapter 7 bankruptcies basically mean the courts sell off your assets to pay off debt, many people assume they're going to lose their homes. That, fortunately, is not always the case.
When filing for bankruptcy, the state of California allows for some exemptions. An important one to observe here is the homestead exemption. This means your personal, primary residence (can be a boat, condominium, house, etc.) is exempt from bankruptcy liquidation, within a $600,000 cap. This is typically enough to protect most people's homes, even when filing for bankruptcy.
However, if you are filing for Chapter 7 bankruptcy, and have surpassed the equity on your home or are behind on payments for your property, it may go into foreclosure.
How to keep your home when filing for bankruptcy
According to seasoned California bankruptcy lawyers, there are a few ways to keep your home, even when filing for bankruptcy.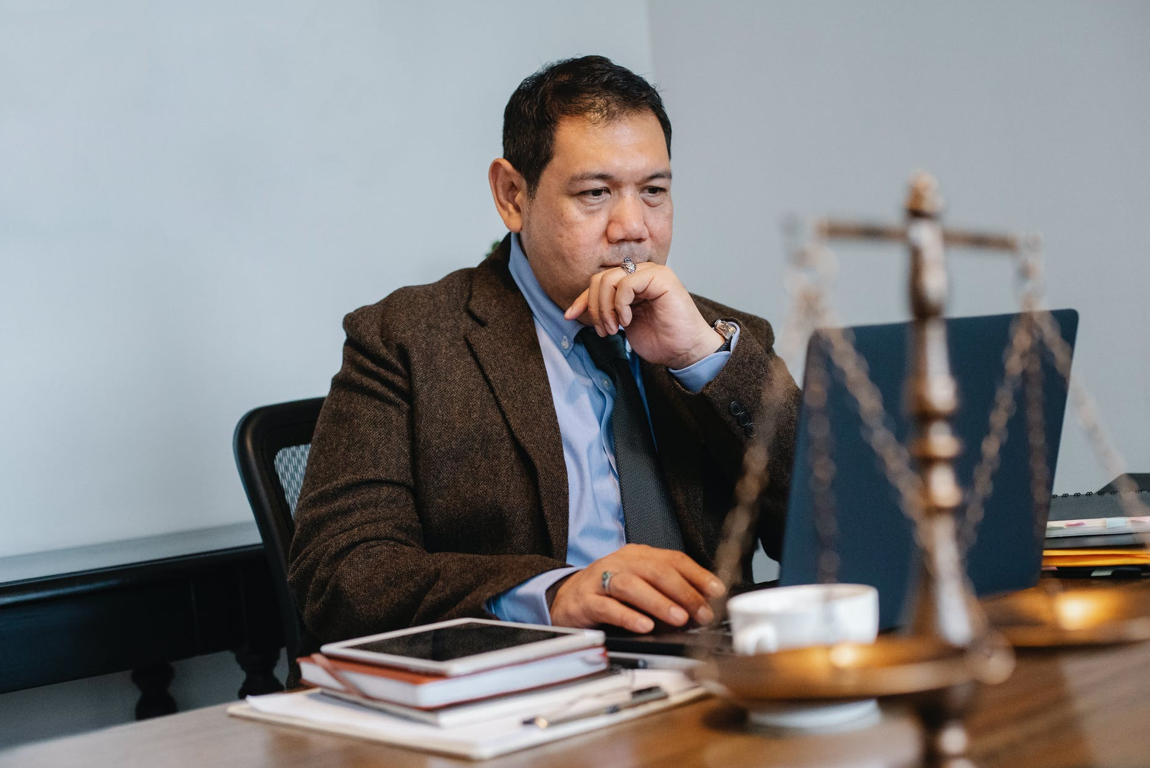 If you are renting, the court is obligated to let you keep enough money to pay your rent. Don't worry, your landlord won't automatically be informed about your bankruptcy.
If you own your home, things are trickier. However, there are still ways to keep your home, when going bankrupt.
If someone else has a legal right on your property (e.g. they live with you or helped pay for the house);
Someone is willing to buy your share in the house – however, you shouldn't try to give your share away, warn San Diego bankruptcy lawyers, else this may cause legal trouble. To qualify under California bankruptcy laws, the person must pay off your share at its rightful market value;
Check if your mortgage covers most of what your home is worth (or completely). This is known as negative or low equity and may help you keep your home.
Remember, your lawyer will work with you to ensure you keep as much of your property as you legally can.