Jim Hughes is a content marketer who has significant experience covering technology, finance, economics, and business topics for about three years. He likes to share his insight and knowledge.
---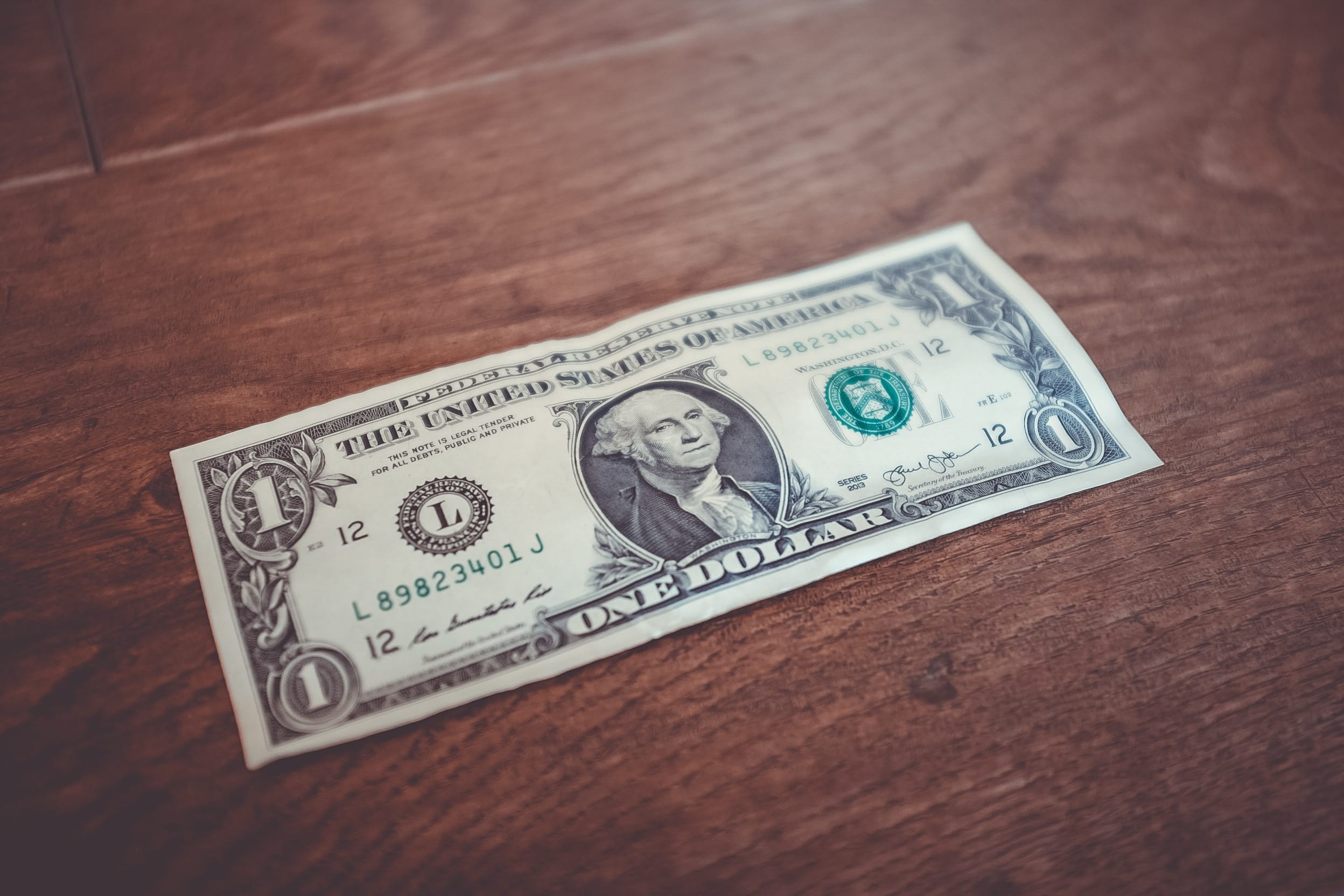 Depending on who you are, your opinion of the politics behind taxes may be favorable or not. Here's why.
---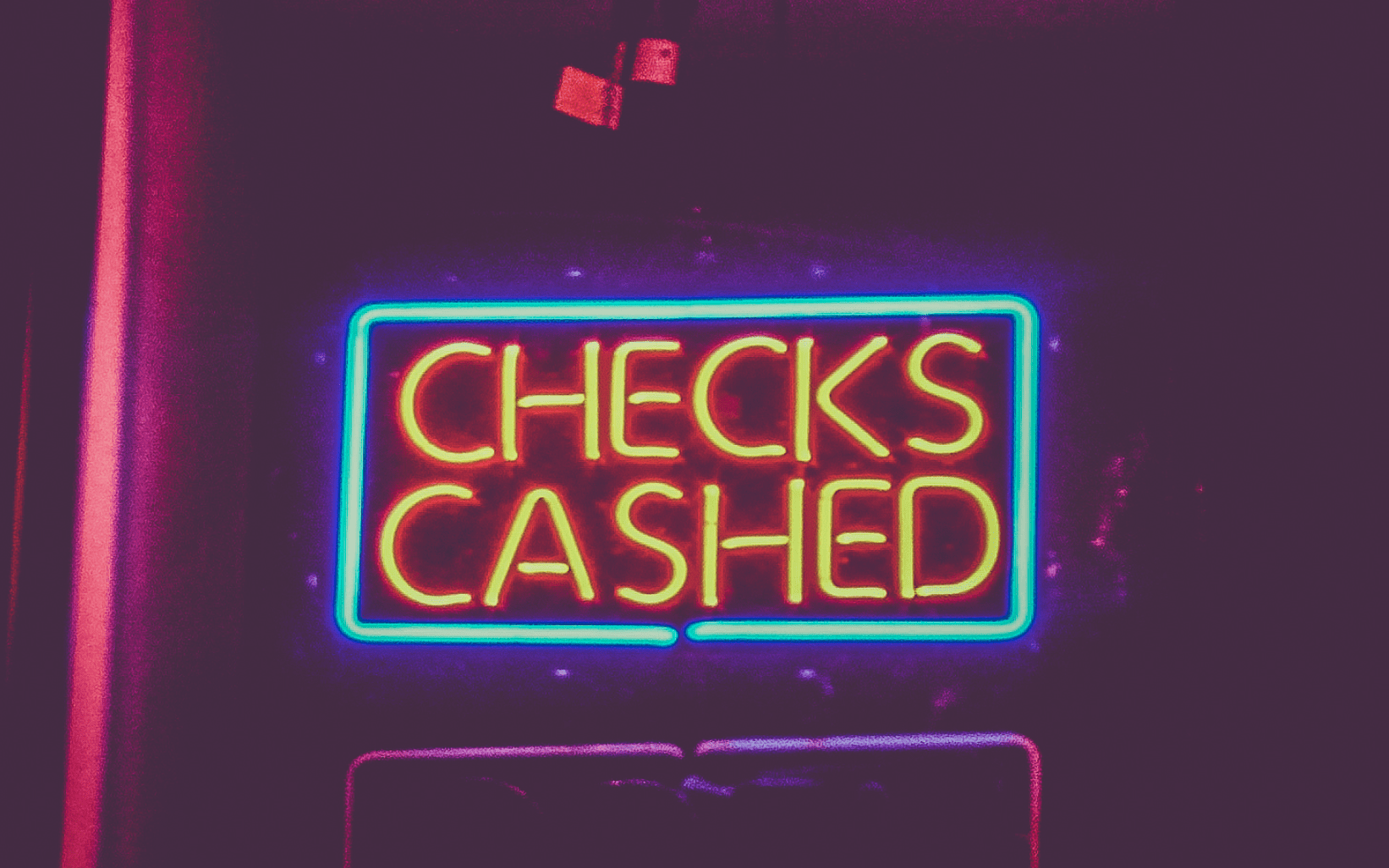 August 30, 2019
Though it may not seem so, checks are still commonly used today. For those who usually rely upon other financial means, cashing a check can be an adventure.
---