Sujain Thomas is a freelance content writer and blogger who has written articles for several renowned blogs and websites about various uses of social media to engineer more business traffic on business websites.
---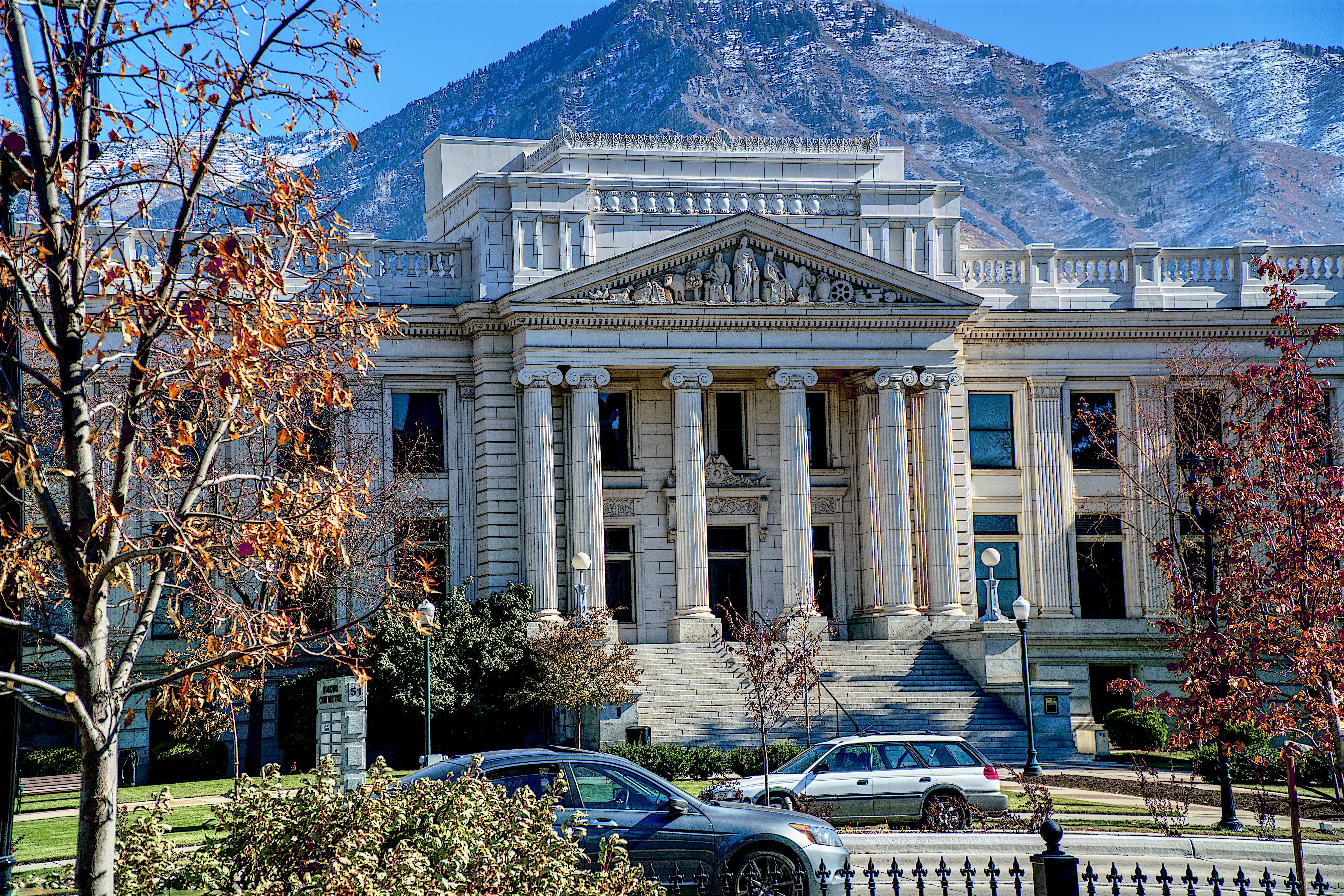 Criminal defence lawyers play many roles, from zealous advocate to investigator.
---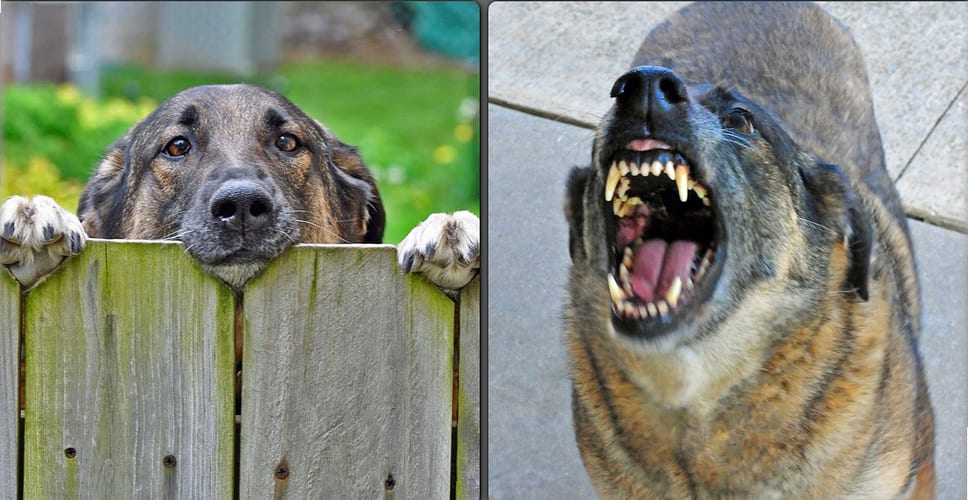 December 17, 2019
It is undeniable that animals are beautiful and everyone should love them unconditionally. But if they attack or harm you, it's your legal right to claim damage for the injuries and pain that you suffered.
---