The family, working with a professional trustee, now has the means and resources to provide their daughter with any care she may require as she goes through life.
---
Crosley Law attorneys Tom Crosley and Brennen Jenkins recently obtained a $30 million settlement in a child brain injury case. The settlement was reached during the final pretrial hearing, with a 3-week jury trial slated to begin the following business day.
The negotiations in this case were complex.
There were two defendants, each with separate towers of insurance coverage. The final settlement included contributions from 10 of the 12 insurance policies involved, including 8 different layers of excess coverage.
In this case, a 4-year-old girl fell from a third-floor bedroom window onto the pavement below. Two windows in the girl's bedroom could open several inches on their own if they were unlatched—a fact previously unknown to her parents. This condition created a fall hazard and was particularly dangerous to the young girl because these older windows were just 12 inches above the floor and were not subject to modern building codes. Ultimately, our investigation showed that the apartment complex had disregarded its own procedures, which if followed, should have led to the discovery and correction of the window problem. Through our investigation, we also discovered several other units in the complex that had similar defective windows.
While the girl miraculously survived the fall, the course of her life was forever changed. She sustained numerous skull fractures and was hospitalized for a month. She underwent physical and occupational therapy to re-learn how to complete simple tasks of everyday living.
The family was relieved their daughter had survived the more acute stages of her injuries. However, due to the severity of the girl's brain injury, as well as Crosley Law's vast experience with brain injury victims, we knew that if the family was to uncover the full scope of the brain injury, our client would need an extensive evaluation by a team of traumatic brain injury experts.
Crosley Law is intimately familiar with the science behind diagnosing mild, moderate and severe traumatic brain injuries.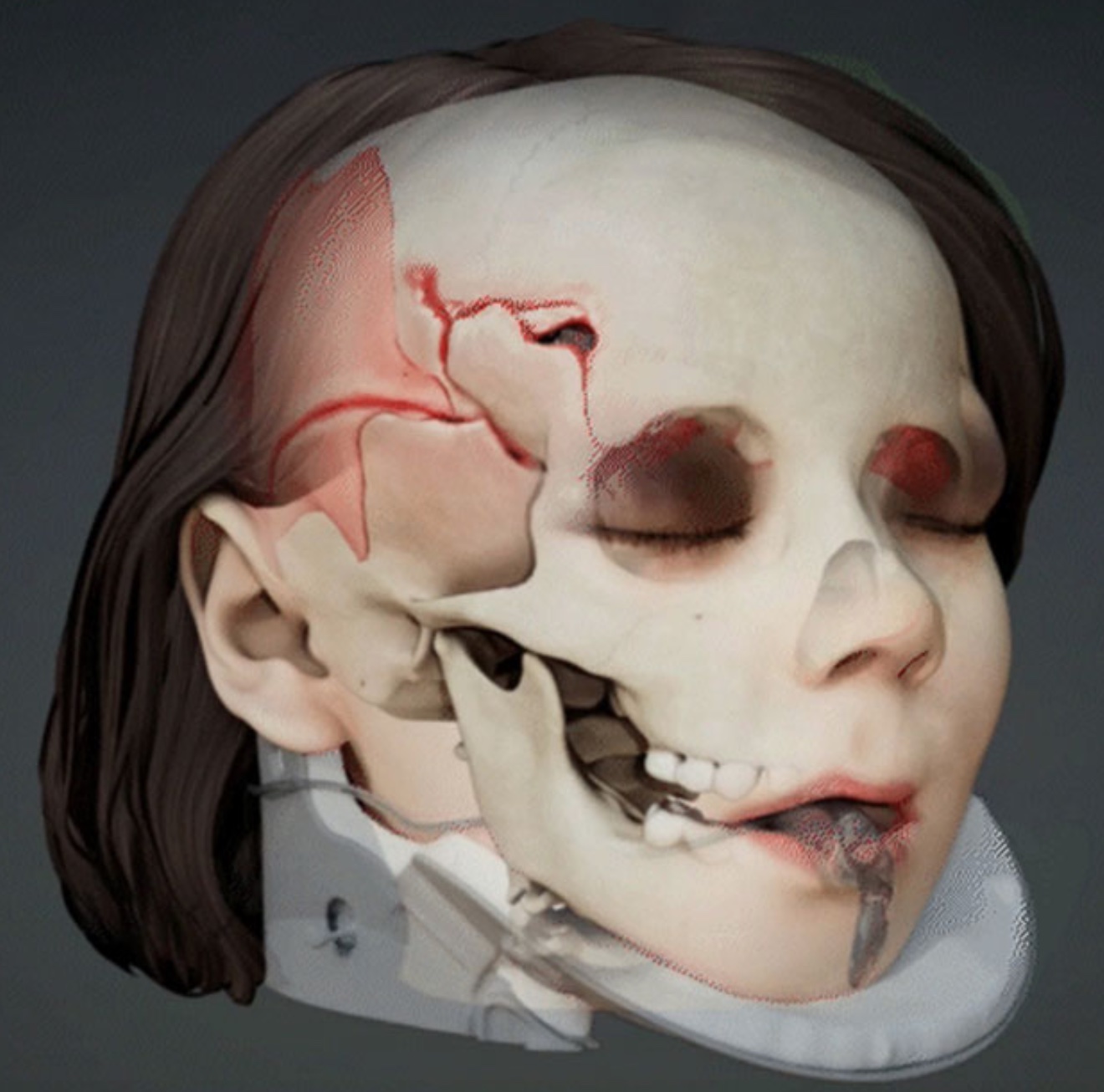 We have worked with many of our country's foremost brain injury experts on behalf of our clients. For this four-year-old girl, our team of experts included a pediatric neurologist, pediatric neuropsychologist, pediatric brain injury medicine specialist, pediatric physical medicine and rehabilitation specialist, diagnostic radiologist, neuroscientist, and an economist. These experts used cutting-edge diagnostic tools to assess our client's prognosis and forecast future needs. Ultimately, our experts concluded that the girl would require therapeutic services and future supervised structured adult life care as a result of her cognitive impairments caused by the fall.
As attorneys for injury victims, it is imperative that we discover our client's future care needs early in the case.
It's important to build an accurate forecast of our client's lifetime costs and damages resulting from the injury. Had we not worked diligently to fully uncover this young girl's cognitive impairments and future care needs during the lawsuit, our client would likely not have adequate resources to address her deficits in the later stages of her life.
Fortunately, Crosley Law was able to obtain a substantial result in this case to secure our client's future safety and well-being. The attorneys at Crosley Law created a trust to manage the settlement proceeds. The family, working with a professional trustee, now has the means and resources to provide their daughter with any care she may require as she goes through life.