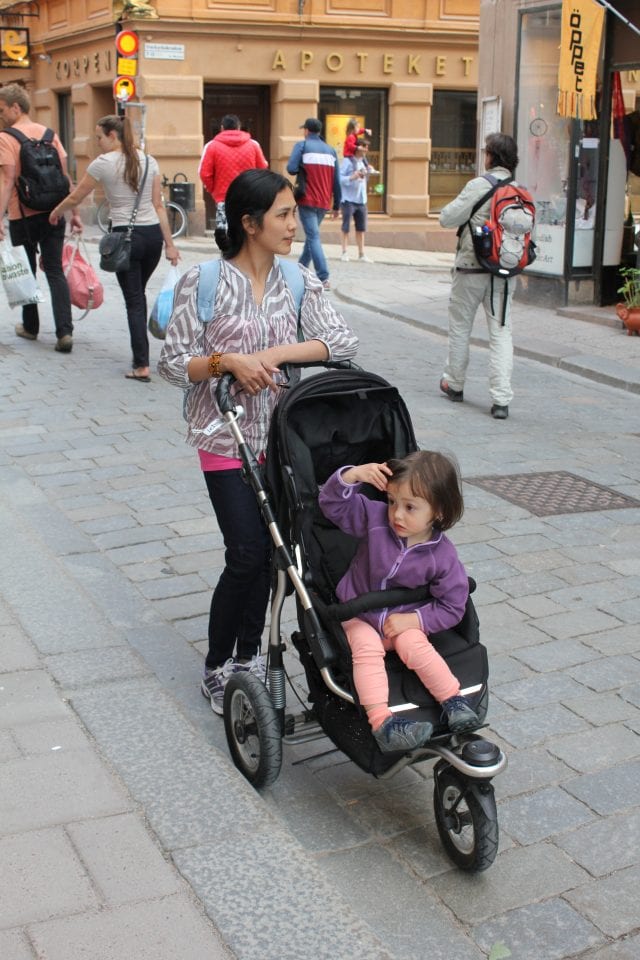 Strollers are a commonly found item in households with babies and small children, and just recently a recall was issued for a particular kind of stroller that should have parents on alert. The strollers included in the recall are the "US model of Jané Muum strollers." According to the Consumer Protection Safety Commission (CPSC), the recalled strollers violate the federal Stroller and Carriage standard." Additionally, the strollers are deemed hazardous at the moment because an "infant can pass through the opening between the stroller armrest and the seat bottom and his/her head and neck can become entrapped by the armrest."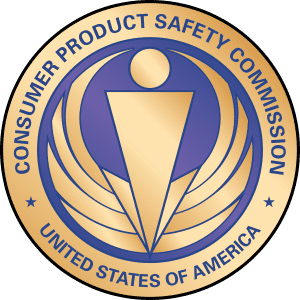 The affected strollers were sold at retailers across the country, including "Albee Baby, Baby World, Kidsland, Toys R US, Dainty Baby, USA Baby stores and other stores nationwide and online at Amazon.com." They have black frames and has a "reclining seat or hammock that is reversible and a hood." An insert is also included with the stroller for smaller babies and there's a storage basket beneath the stroller seat. According to the recall notice, "'Muum by Jané' is printed on the front bottom frame," and the affected strollers were sold in a variety of color schemes, including:
dark gray and black (S85)
light grey and black (S49)
blue and black (S46)
green and black (S47)
Anyone who has one of these strollers should stop using them immediately and contact the company toll-free at 844-200-7971for a free repair, which itself consists of a free replacement armrest. However, according to the recall notice, people can continue to use the strollers if "they remove the armrest and harness the child properly until they receive the replacement armrest." More information can be found on the company's website at www.jane-usa.com.
Sources:
Jané Recalls Strollers Due to Violation of the Federal Stroller and Carriage Safety Standard; Entrapment and Strangulation Hazards
Jané recalls strollers for entrapment, strangulation risk
Join the Discussion