Kansas has agreed to pay more than $1 million to Richard Anthony Jones, who spent 17 years behind bars for a crime he didn't commit.
Jones' lawsuit, recounts the Kansas City Star, eventually became known as the doppelganger case. Both Jones and the man who may have committed the crime share an unusually similar appearance.
The state's payout, says the Star, will be the first disbursed under a new law meant to compensate persons wrongly imprisoned.
"We are committed to faithfully administering the new mistaken-conviction statute," Kansas Attorney General Derek Schmidt said Tuesday. "In this case it was possible on the existing record to resolve all issues quickly […] so Mr. Jones can receive the benefits to which he is entitled by law because he was wrongly convicted."
Jones, now 42, was sent to prison for robbing a woman in Wal-Mart parking lot in 1999.
After spending years in prison, the Star says that inmates told Jones that another convict looked a lot like him.
Soon after, Jones' attorneys were able to identify the 'doppelganger,' who coincidentally shared their client's first name and lived close to the Wal-Mart where the robbery took place.
In June 2017, Jones' attorneys arranged another hearing in front of witnesses. Among them was the robbery victim, who looked at pictures of Jones and his doppelganger.
The victim said they could no longer say with confidence that Jones was the one who robbed them.
Johnson County District Attorney Steve Howe said that state doesn't plan to re-file charges and called it "one of the most bizarre scenarios that I've seen in my 27 years of prosecuting cases."
The Star says that, along with about $1 million in recompense, Jones was given a certificate of innocence, access to counseling and permission to join the state healthcare benefits program in 2019 and 2020.
To further Jones' re-integration and right to find productive work, Kansas will expunge all records of his arrest and conviction. His lawyers said that an award and expungement are necessary "so that he may close this painful chapter of his life and obtain the clean slate and financial support that the Legislature intended for wrongfully convicted persons."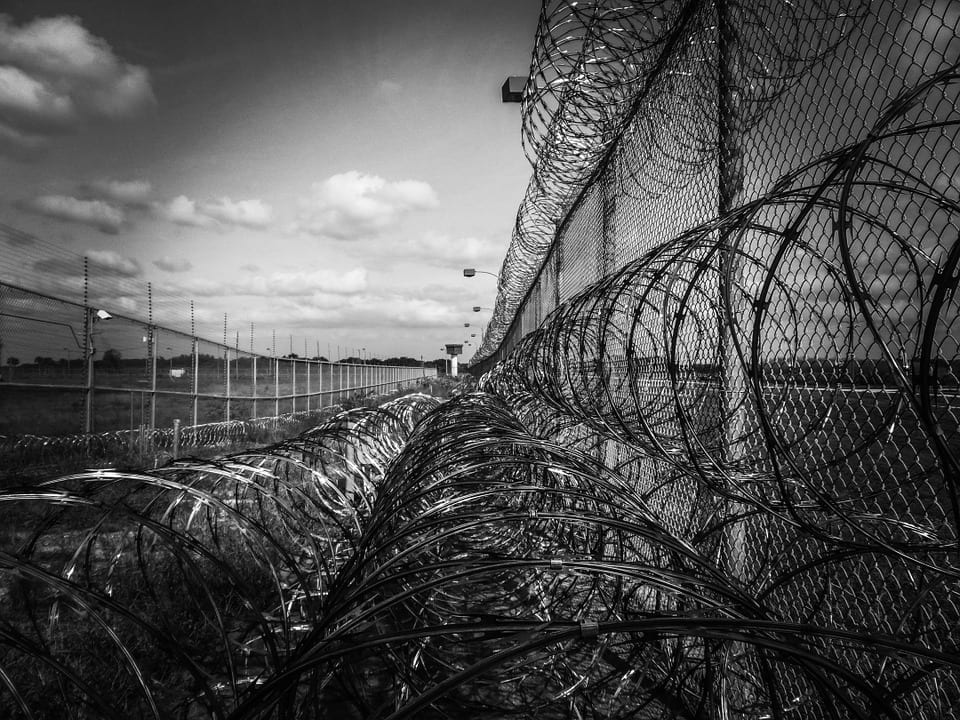 However, Jones' attorneys did point out that the award "is relatively small given the unfathomable hardship of 17 years of wrongful imprisonment."
The judgment, reports WIBW, is still subject to review by the State Financial Council. Schmidt said he formally asked the board to approve Jones' settlement.
According to WIBW, two other mistaken-conviction lawsuits remain in process. One of the two was brought by Floyd Bledsoe, who spent 16 years in prison for the rape and murder of his 14-year old sister-in-law.
Bledsoe's brother, Tom, later confessed.
Sources
Kansas to pay $1.1M in wrongful conviction look-alike case
Kansas to pay more than $1 million in first wrongful-conviction settlement
Man wrongly convicted in doppelganger case to receive $1 million under new Kansas law