New partnership will create better contracting process to accelerate deals velocity. 
---
NEW YORK – LexCheck, the leading contract acceleration platform, announced a partnership with LinkSquares, the company behind the AI-powered contract management platform of choice. Together, they aim to increase deal velocity with a simple, integrated, and more impactful solution.
This new partnership combines the platforms of LexCheck and LinkSquares to help businesses accelerate the entire contract lifecycle from creation to renewal, which in turn, will help legal teams generate revenue faster while reducing risk. By combining forces, the companies will expand their reach, helping more businesses gain a competitive advantage.
"When sales and legal partner, they can reduce friction, allowing contracts to be turned quicker and deals to close faster," said Gary Sangha, CEO of LexCheck. "By partnering together, our platforms are becoming more powerful, and can help to drive both companies' missions forward."
"LexCheck is a great partnership that can add to the work we're already doing to elevate the status of legal teams to drive better business outcomes," said Vishal Sunak, CEO of LinkSquares.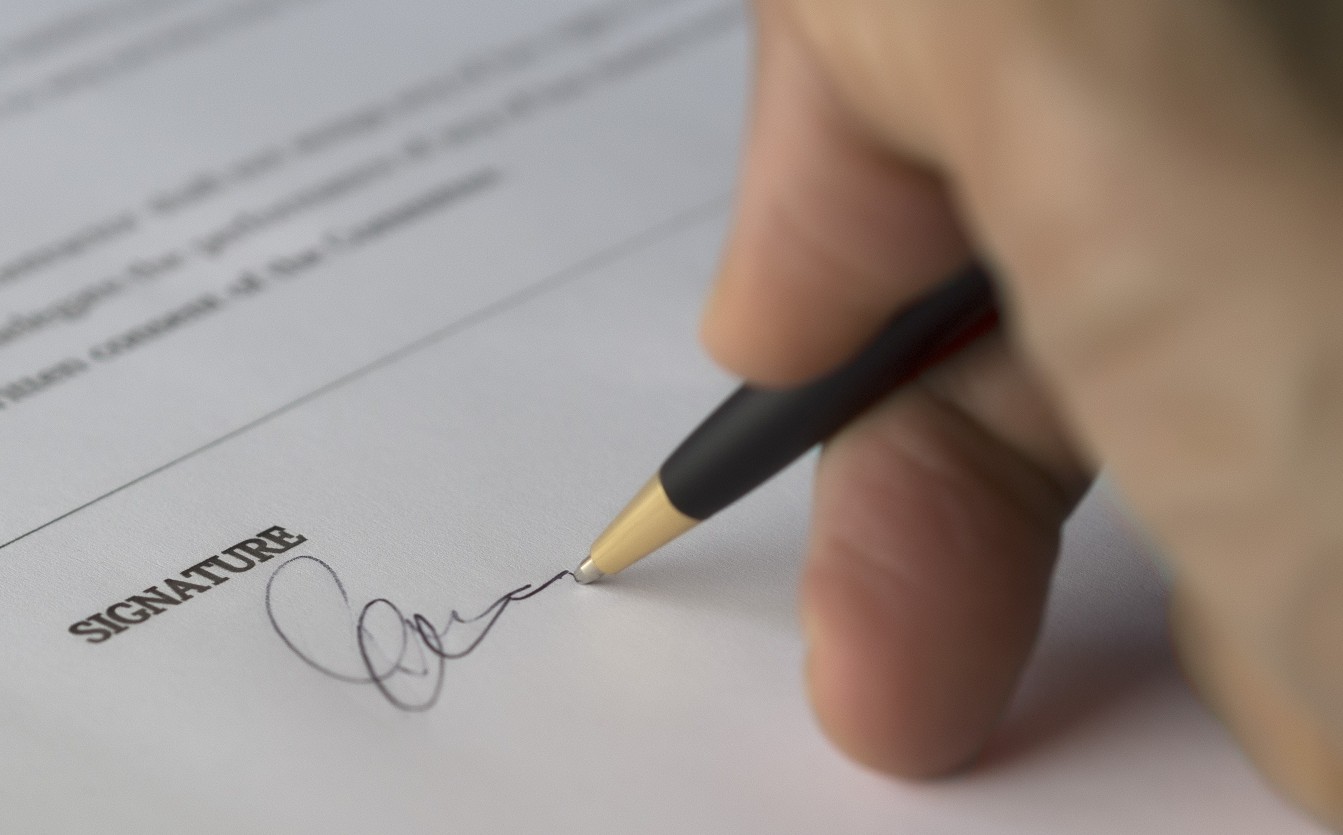 This new partnership coincides with a rebrand for LexCheck. The company unveiled a new look for a new path — with an updated brand and product offering supporting its evolution. Where it once focused strictly on improving legal departments' efficiency, LexCheck's mission is to accelerate businesses' growth by helping companies agree faster.
To learn more about the partnership between LexCheck and LinkSquares, please visit lexcheck.com.
About LexCheck
LexCheck is the leading contract acceleration and intelligence platform. LexCheck's award-winning AI technology delivers on this promise by providing the highest quality revisions with the fastest turnaround times in the industry. Organizations with LexCheck move business forward faster. To learn more, visit lexcheck.com.
About LinkSquares 
LinkSquares is the company behind the AI-powered contract management platform of choice for legal teams aiming to move their business forward faster. Customers have everything they need to write better contracts, get contracts executed quickly, analyze what's in existing contracts, and collaborate better with their team at every step of the way. LinkSquares differs from other tools on the market with its powerful AI insights, speed to tangible results through flexible automation, and ability to centralize everything for better visibility and collaboration. For more information, visit https://linksquares.com/.