It's not the first time Motel 6 has been accused of feeding guest lists to I.C.E., either.
---
Motel 6 is expected to pay $12 million to settle a lawsuit with the state of Washington, which charged the budget hospitality chain with illegally handing over guest lists to U.S. Immigration and Customs Enforcement.
According to National Public Radio, Washington Attorney General Bob Ferguson said Thursday that Motel 6 shared the personal and booking information of at least 80,000 guests from 2015 through 2017.
By and large, skepticism centered on consumers with Latino-sounding names. Ferguson said that targeted guests would sometimes face interrogation by I.C.E agents. In some cases, individuals suspected of being in the country illegally would be detained or deported.
Similar accusations of misconduct have been levied at Motel 6 locations across the United States, including a string of franchises in the Southwest.
The company's corporate management has largely denied that they maintain any discriminatory policies or direct employees to bring the law down on undocumented guests.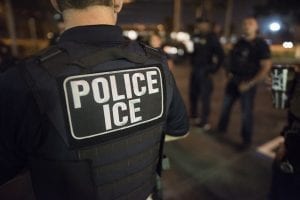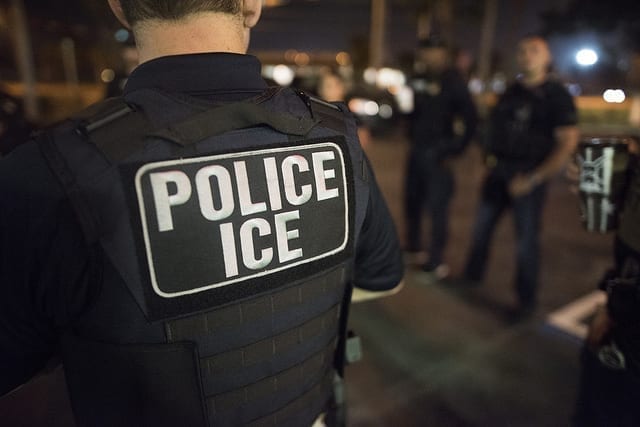 As part of the settlement, Motel 6 has signed a legally binding agreement  guaranteeing its privacy policy. Employees, managers and any others with access to guests lists will be prohibited from passing on names to I.C.E. or other immigration enforcement authorities without first being served a warrant.
"Motel 6 fully recognizes the seriousness of the situation and accepts fully responsibility for both compensating those who were harmed and taking the necessary steps to ensure that we protect the privacy of our guests," the company said. "Since this issue emerged, we've taken strong action to make sure a similar issue never again happens in the future."
But Motel 6's actions might be too little, too late—Ferguson noted that localized policies likely separated or otherwise victimized thousands of families.
"Motel 6's actions tore families apart and violated the privacy rights of tens of thousands of Washingtonians," Ferguson said in a statement. "Our resolution holds Motel 6 accountable for illegally handing over guests' private information without a warrant."
The attorney's general office claimed, in its initial complaint, that employees at seven Puget Sound locations were pro-actively feeding I.C.E information. In some cases, workers would turn over entire guests list to authorities, violating both the company's privacy policy and state consumer-protection laws.
Motel 6, for its part, told NPR that it will "continue to enforce its guest privacy policy, which prohibits the sharing of guest information except in cases where a judicially enforceable warrant or subpoena is present, or local law requires this information."
"The company has also implemented a system of additional controls to ensure corporate oversight and compliance in cases where law enforcement requests are made."
Along with providing more training to employees, Motel 6 will also open a 24-hour hotline. The call board will serve and assist workers who receive requests for guest information.
The company's website will also feature a tool that allows guests to report suspected privacy violations.
NPR notes that the $10 million of the settlement total will be awarded to affected guests, including those who were never contacted by I.C.E.
Sources
Motel 6 hotel chain to settle lawsuit over sharing guest lists with ICE
Motel 6 To Pay $12 Million After Improperly Giving Guest Lists To ICE