Dole recently recalled certain bags of baby spinach over concerns they may be contaminated with salmonella.
---
Did you recently have a salad with baby spinach? If so, you may want to check the label. Earlier this week, Dole recalled two types of baby spinach sold throughout 10 states over concerns they may be contaminated with salmonella. The recall was announced August 9 and includes "cases of the six-ounce bags of Dole Baby Spinach and 10-ounce bags of Dole Baby Spinach clamshell." Both products have a Use-by date of August 5, 2019.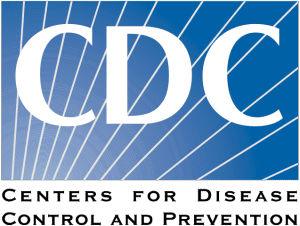 Fortunately, there have been no reports of illnesses associated with the recall. According to the notice, the spinach was sold in Michigan, Ohio, Illinois, Indiana, New Jersey, New York, Kentucky, Virginia, Wisconsin, and Tennessee. In addition to the August 5, 2019 Use-by date, the 6-ounce bags have the "lot code W20308A and UPC code 0-71430-00964-2, and the 10-ounce bags have the lot code W203010 and UPC code 0-71430-00016-8."
The recall itself was issued after the Department of Agriculture conducted a "random sample test in Michigan." During that test, "a sample of baby spinach tested positive for salmonella." According to the Centers for Disease Control and Prevention (CDC), about 1.2 million reports of illnesses linked to salmonella are reported each year. Of those reported illnesses, about 450 results in death and 23,000 patients are hospitalized. Common symptoms may include abdominal cramps, fever, and diarrhea. In most cases, these symptoms last between four and seven days.
If you have additional questions or concerns about the recall, contact the Dole Consumer Center at 1-800-356-3111.
Sources:
Dole recalls baby spinach sold in 10 states over salmonella fears
Dole Recalls Baby Spinach Sold in NY, NJ and 8 Other States Over Salmonella Concerns