Attorneys for the victim have already admitted that, while they are unlikely to ever recover the full $1.2 billion, the award was always meant to serve as a deterrent.
---
A Texas jury has awarded a staggering $1.2 billion to a woman who claims that her ex-boyfriend sent explicit "revenge porn" to her friends, family members, and coworkers.
According to NBC News, the woman's ex-boyfriend—identified as Marques Jamal Jackson—allegedly uploaded her pictures to numerous social media websites.
The content was, in most cases, placed in a publicly-accessible Dropbox folder, as well as an imitation pornography website.
Jackson purportedly told the woman that she would "spend the rest of [her] life trying and failing to wipe [herself] off the internet."
Earlier this week, though, a Harris County District Court jury elected to award the woman over $1 billion in damages. However, while the victim's attorneys say they expect a judge to uphold the award, it is nonetheless subject to court approval.
If the court upholds the jury's finding, Jackson will have to pay the woman $1 billion in punitive damages as well as $200 million in compensatory damages, including payment for the mental anguish she has suffered and will likely continue to suffer.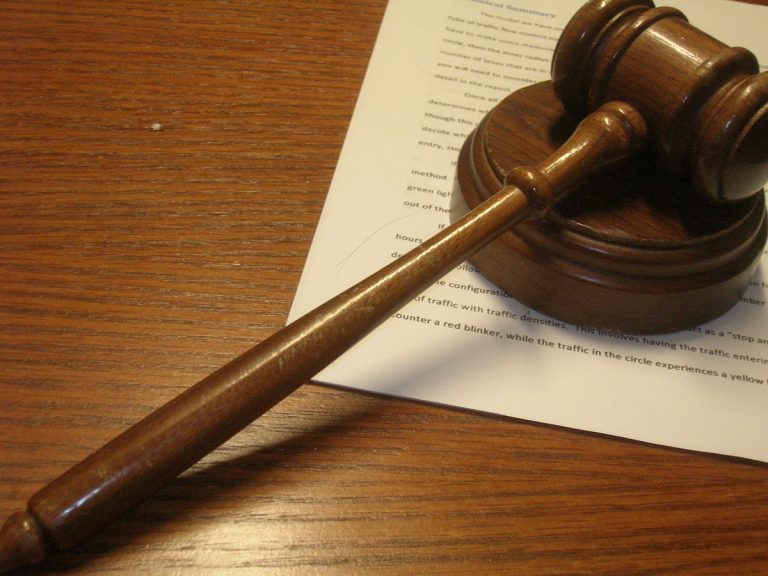 Jacob Schiffer, an attorney for the unnamed plaintiff, said that the lawsuit "was a deterrence case, not a money case," because Jackson never appeared to have any significant assets of his own.
"While a judgment in this case is unlikely to be recovered, the compensatory verdict gave D.L. back her good name," attorney Bradford J. Gilde said in a statement, referring to the plaintiff by her initials.
NBC News notes that Jackson and D.L. started their relationship in 2016. They lived together in Chicago for several years before gradually growing apart, "officially" ending their relationship in October of 2021.
During their "long and drawn-out" break-up, Jackson allegedly became "delusional and paranoid," believing that D.L. had left him to pursue a relationship with a mutual friend.
Shortly afterward, attorneys say, Jackson began circulating "revenge porn"-type images of the woman.
Some of the pictures and recordings Jackson uploaded were reportedly taken without her knowledge or consent.
Aside from uploading pictures of D.L. to social media websites, Jackson allegedly committed other acts of misconduct, including, but not limited to, the following:
Accessing D.L.'s Zoom account without her permission;
Falsifying loan information;
Stealing money from D.L.'s bank account to pay his rent; and
Inappropriately accessing an in-home security system to surveil D.L. in her mother's home.
Attorneys say that Jackson continued to harass the woman for months after their break-up.
"You will spend the rest of your life trying and failing to wipe yourself off the internet," Jackson allegedly said. "Everyone you ever meet will hear the story and go looking […] Happy Hunting!"
Schiffer said that Jackson's threats are now overcast by a near-palpable irony.
"You Google that man's name, what comes up is a $1.2 billion judgment," the attorney said. "Until he pays it off in full, he will forever have this lingering over him."
Sources
Jury awards Texas woman $1.2 billion in revenge porn case
Texas woman awarded $1.2 billion after ex-boyfriend put intimate photos in public Dropbox