Crystal M. Wilson is a full-time content marketing specialist. She has been closely following the cannabis skincare and edibles industry trends for quite some time. She has dabbled in various domains before the cannabis industry. On her off days, she likes to spend her time at the nearest animal shelter, lift weights or be nose deep in a book.
---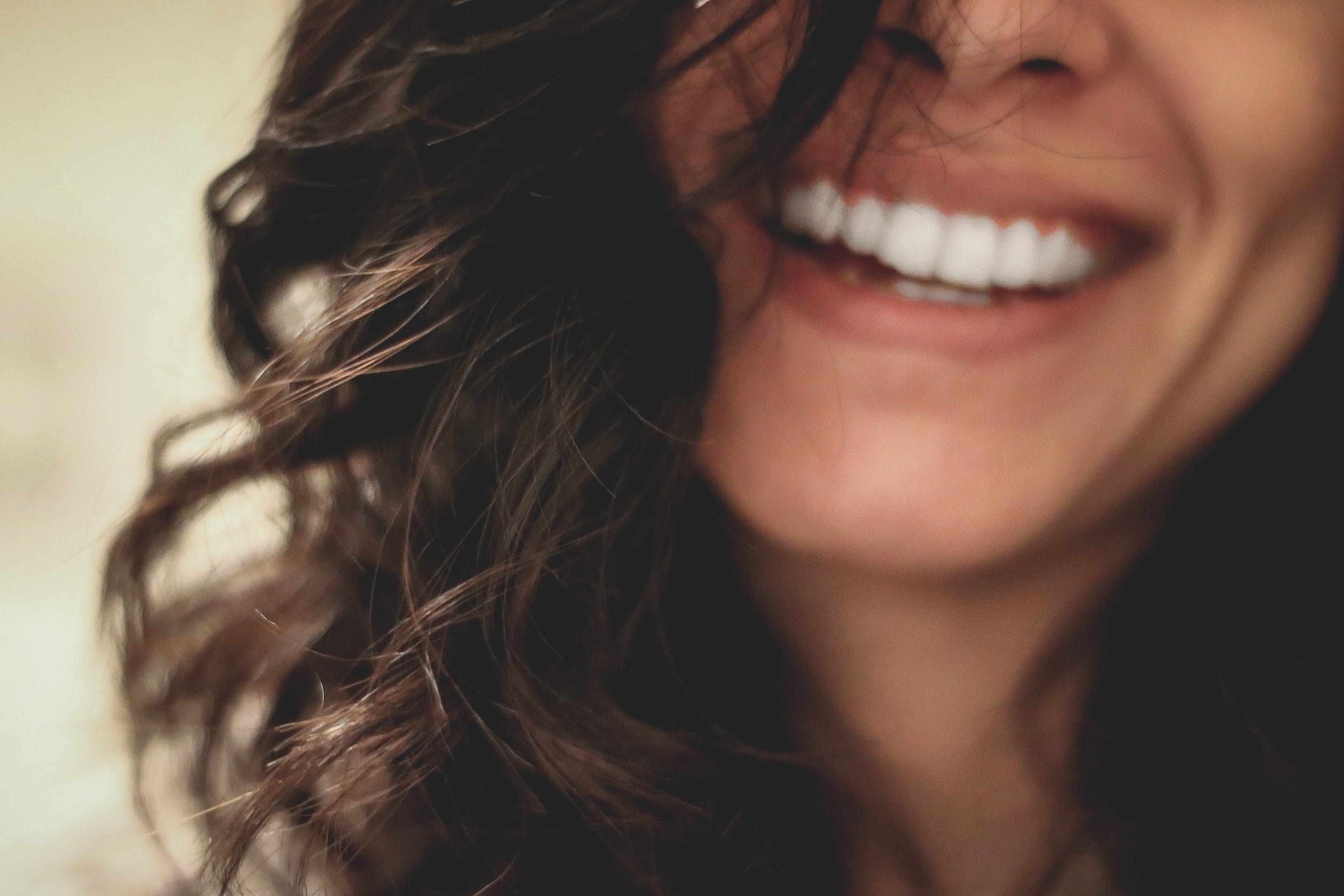 CBD has been touted for its potency to relieve inflammation, eczema, and psoriasis, three of the most distressing skin conditions.
---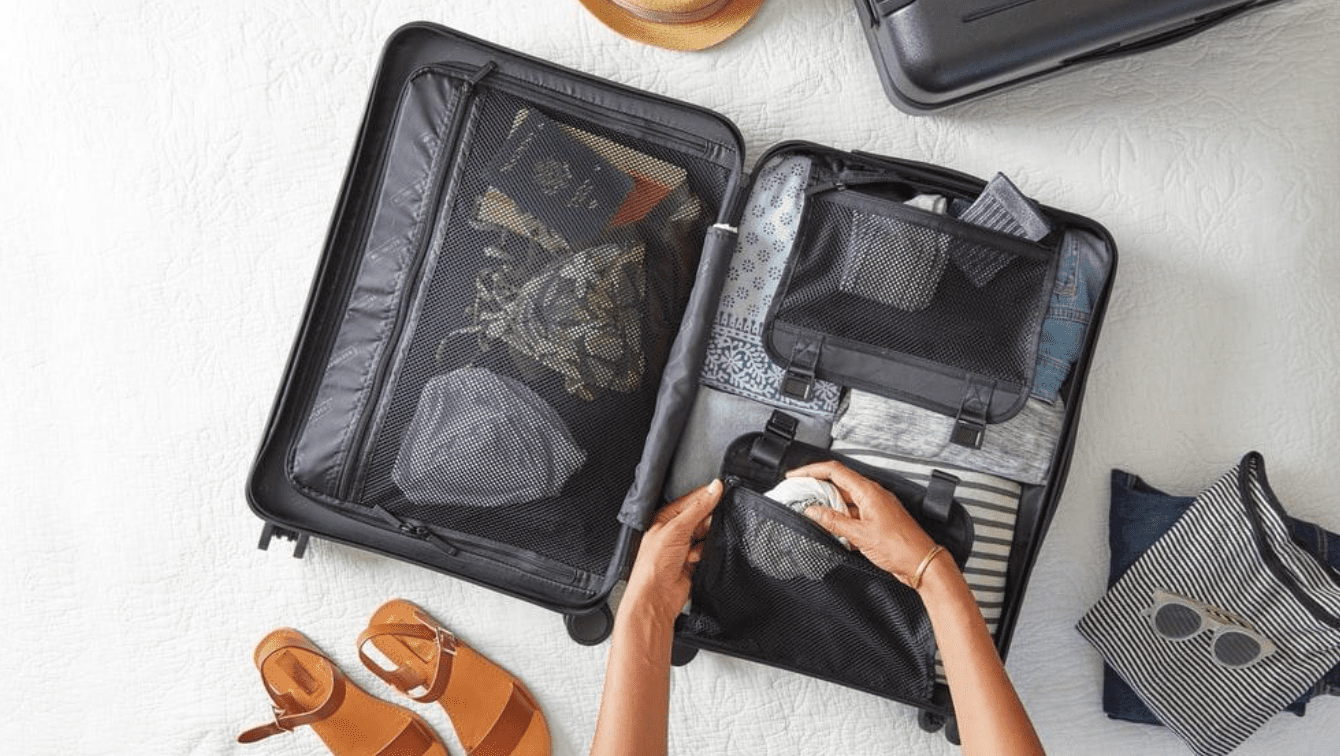 January 16, 2020
Your CBD travel kit must include all essential elements that you need when traveling. Ensure that you have different brand options for your CBD travel needs. Also, comply with all the legalities that define the cannabis industry.
---