Investigations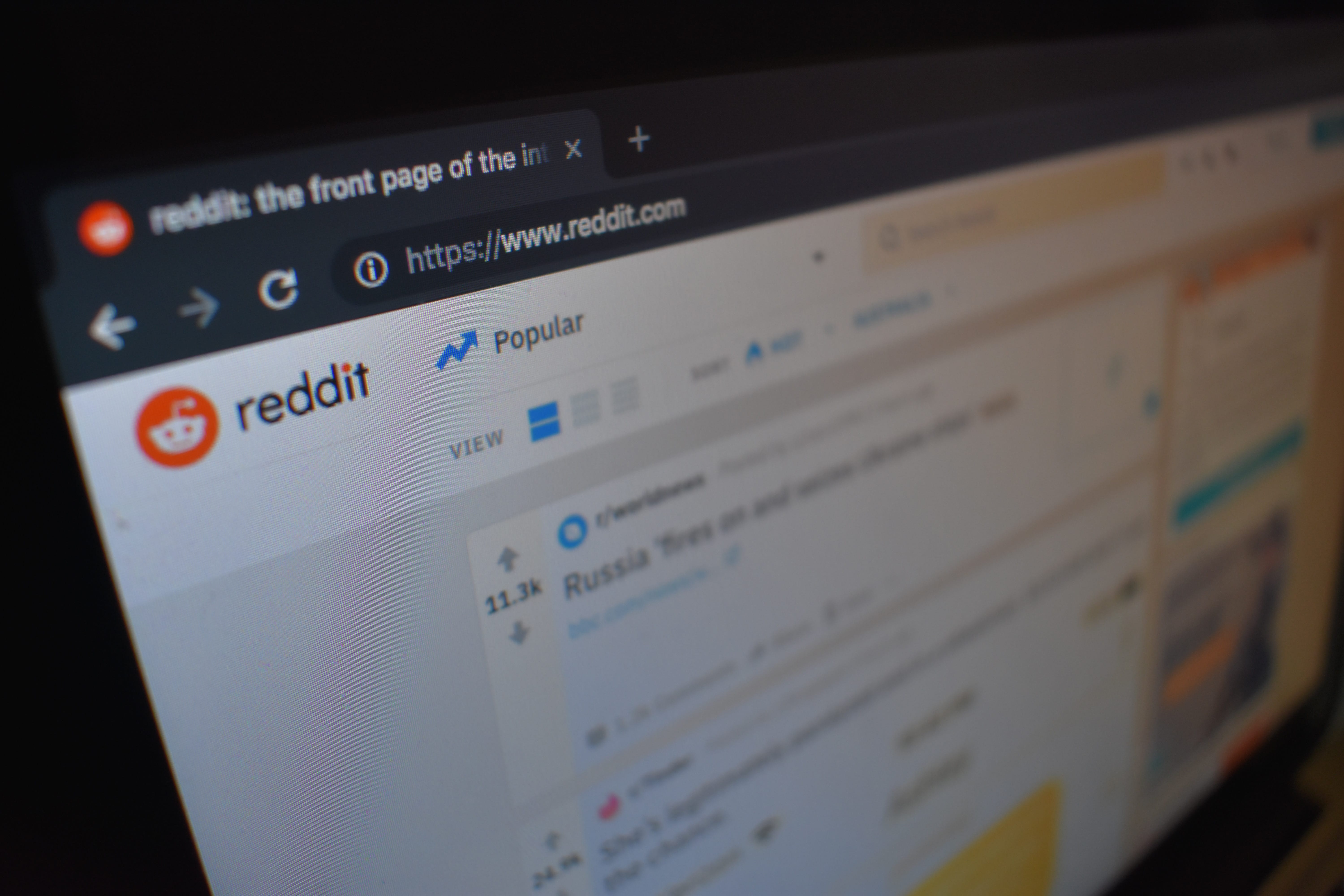 Sex traffickers may have been forced underground following federal act.
---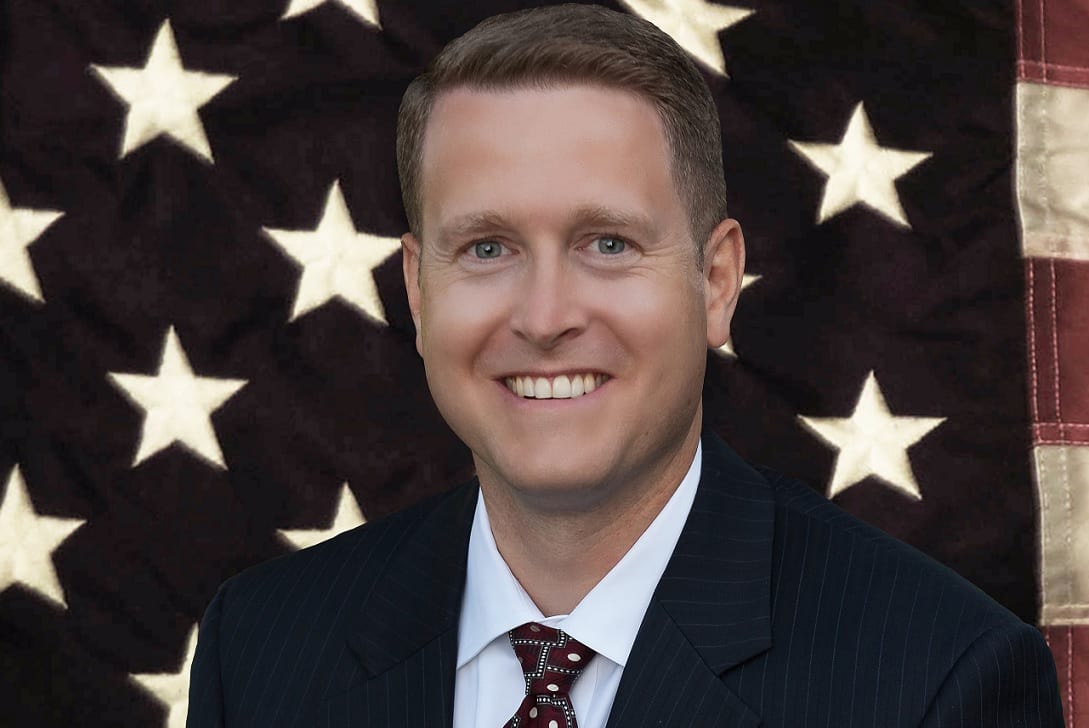 An independent report alleges that WA State Rep Matt Shea took part in three armed political conflicts against the United States since 2014. What a patriot!
---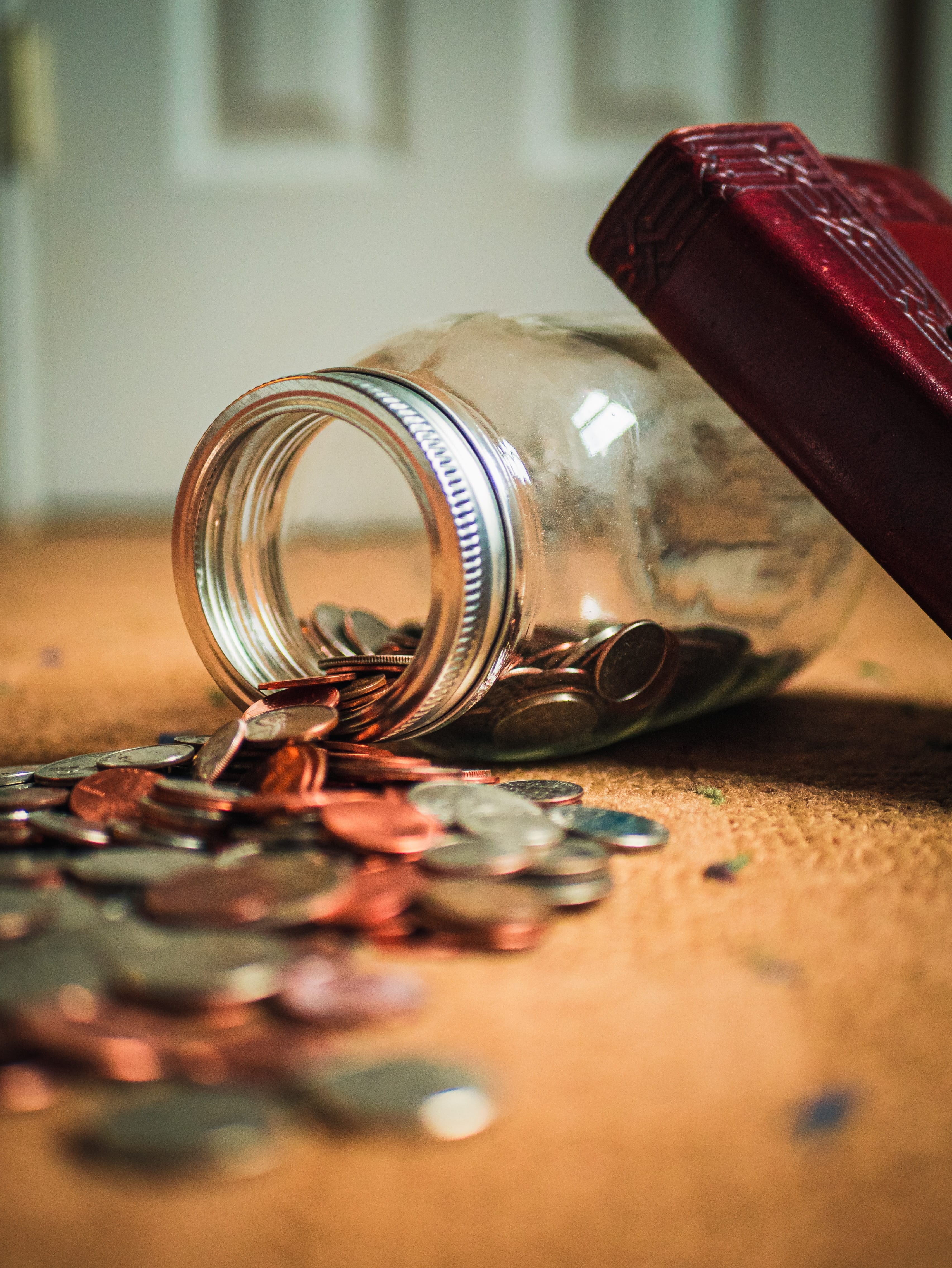 Judge orders Macom County man to stay in jail until he can account for mother's missing money.
---